With our two state-of-the-art ULC monitoring stations, our customers get a rapid emergency response,
24 hours a day, year-round, for protection against:
Burglar alarms have become standard equipment in stores and other commercial businesses. As well they are becoming more common in private homes. If you've ever shopped for a home security system, you know that a wide variety of options are available. Our security consultants have all the knowledge necessary to help you find the best security system that meets your needs and protects your most valuable assets.
Only ULC security monitoring can assure your family or business that you are protected from burglary and loss of valuable property when no one is at home or in the office.
SECURITECH installs both wired and wireless systems from the world's most reliable manufacturers. In addition, we are here to offer you friendly, unbiased advice on different security systems that best suit your lifestyle.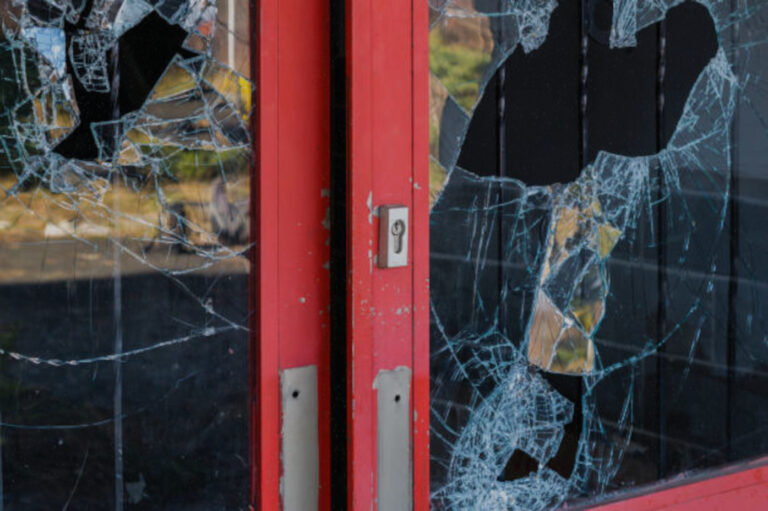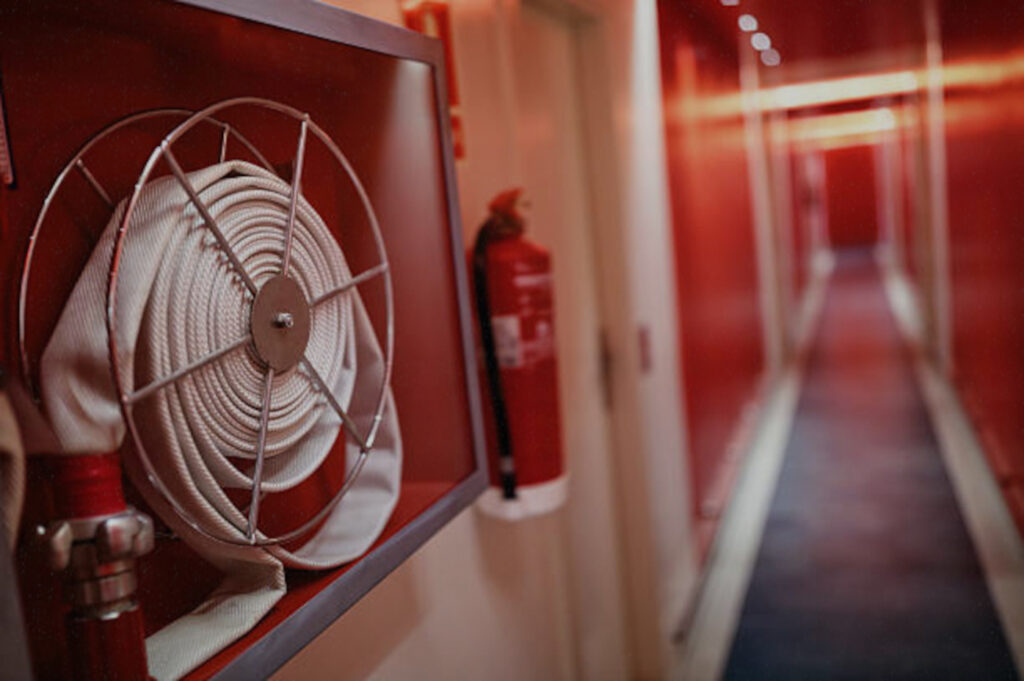 We are one of the largest fire protection companies in Quebec. We install and maintain complete fire protection equipment for your residential, commercial, or industrial needs.
Our high standards ensure that our large group of qualified technicians are always up to date and comply with the latest Canadian fire codes, rules, and regulations. We install fire alarm systems with minimal disruption and inconvenience to your family, staff, or building occupants.
Since 2005, we have been committed to protecting lives and properties through the design, installation, maintenance, and servicing of fire protection systems. Our experience and industry knowledge allow us to offer quality and professional service with unbeatable pricing to all our clients.