We offer a  wide range of security solutions to fit your unique needs. 
With our two state of the art ULC monitoring stations, our customers get a rapid emergency response, 24 hours a day, year round, for protection against: 
Burglar alarms have become standard equipment in stores and other commercial businesses. As well they are becoming more common in private homes. If you've ever shopped for a home security system, you know that a wide variety of options are available. Our security consultants have all the knowledge necessary to help you find the best security system that meets your needs and protects your most valuable assets.
Only ULC security monitoring can assure your family or business that you are protected from burglary and loss of valuable property when no one is at home or in the office.
SECURITECH installs both wired and wireless systems from the world's most reliable manufacturers. In addition, we are here to offer you friendly, unbiased advice on different security systems that best suit your lifestyle.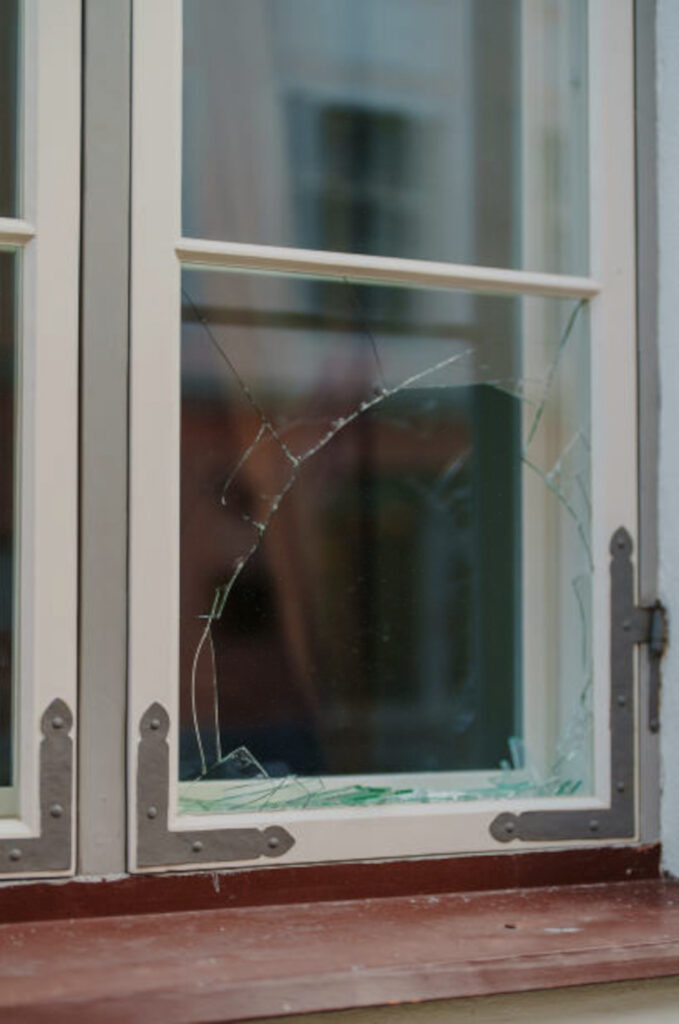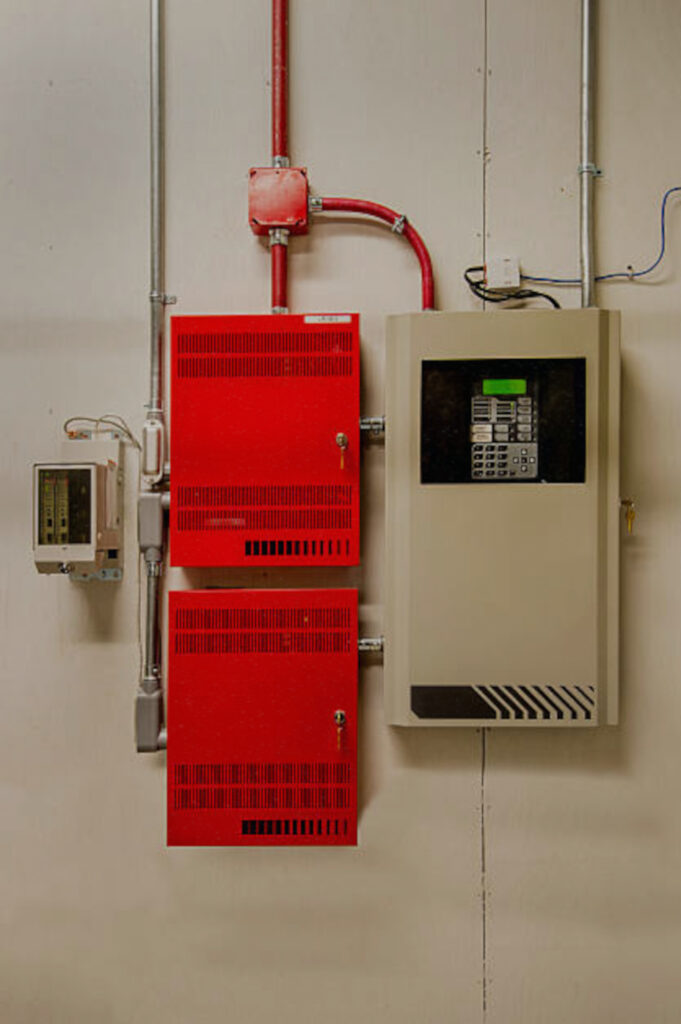 We are one of the largest fire protection companies in Quebec. We install and maintain complete fire protection equipment for your residential, commercial, or industrial needs.
Our high standards ensure that our large group of qualified technicians are always up to date and comply with the latest Canadian fire codes, rules, and regulations. We install fire alarm systems with minimal disruption and inconvenience to your family, staff, or building occupants.
Since 2005, we have been committed to protecting lives and properties through the design, installation, maintenance, and servicing of fire protection systems. Our experience and industry knowledge allow us to offer quality and professional service with unbeatable pricing to all our clients.
Whether you are installing a single camera for your home or office reception or looking for multiple cameras to protect the perimeter of a property, a business, employees, or parking lots, SECURITECH is here to help. We have access to the latest technology, including HD systems, from leading international manufacturers. 
Our team takes care of all aspects of your camera system's design, installation, and maintenance. In addition, we are always available to provide first-class technical support to ensure your system is always running efficiently. You can be sure that the security of your property is in good hands with SECURITECH.
What we offer: 
Complete planning, design, and installation for any camera system. 
Indoor or outdoor cameras that can be covered or uncovered
High-speed domes with high-resolution color, monochrome, and more
Both analog and digital recording systems
Infrared capability to capture video in low light or no light.
Fully networked camera systems that you can access remotely
Low-cost, high-resolution vandal-resistant cameras 
Temperature-proof cameras capable of withstanding the harsh Canadian climate
Maintenance, repair, upgrade, service, and support for existing systems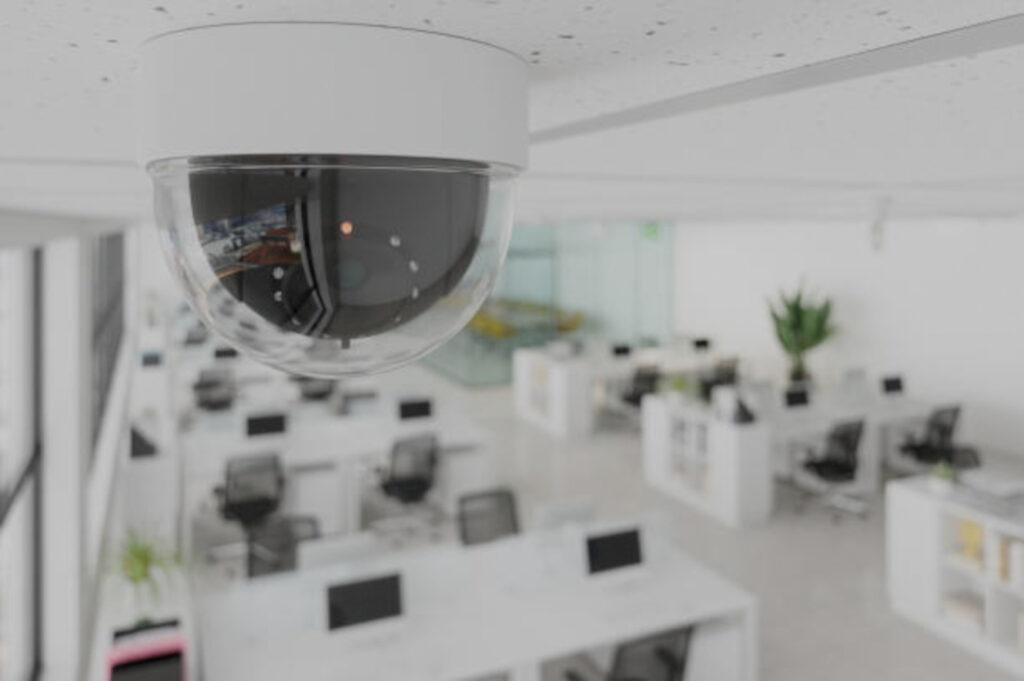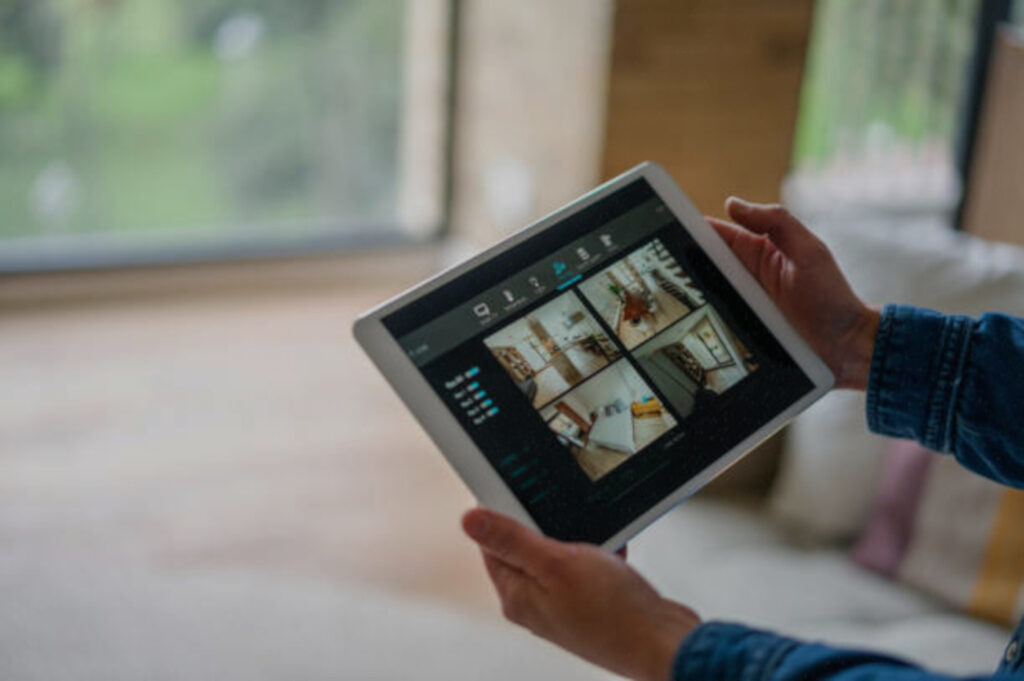 Access control allows you to electrically restrict who has access to your building and the rooms and areas within the premises. While traditional locks allow you to secure your facilities, lost or stolen keys are both costly and inconvenient to replace. Additionally, if someone copies your key, this further reduces your security level.
SECURITECH works with leading access control manufacturers to ensure that we can provide you with the best and most effective solution to meet your specific needs and requirements.
Communicate from room to room with a convenient intercom system. We have a full range of residential, commercial, and industrial wired and wireless intercom systems. If you're unsure of what you need, let our experts help you make the right choice for your needs.
Voice only intercoms
Wireless intercoms
Voice & video intercoms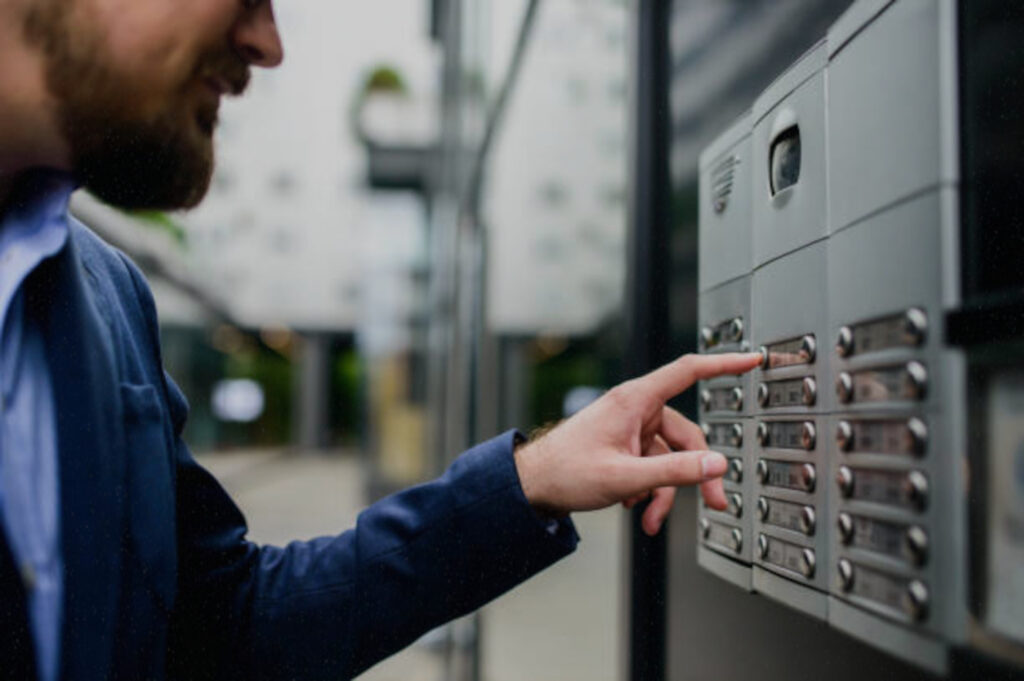 SECURITECH offers a wide variety of barrier gates for residential, commercial, and industrial spaces where protection of restricted areas or traffic flow control is required.
All of our automated gate systems can be configured to work in conjunction with other system components that are often needed in a project. Some access control solutions include, but are not limited to:
Card technology
Telephone entry systems
Audio/video intercom RF transmitter and receiver
Hands-free access
In addition, most barrier doors and automated door gates can be equipped with a battery backup system to ensure functionality during power loss or outages.
SECURITECH's technicians always ensure a proper installation that considers the geometric layout, wiring standards, and the installation of integrated security systems. In addition, our staff always makes sure that you are satisfied with your new system, from installation to technical and after-sales support.