CONSTRUCTION & RENOVATIONS
Our construction and renovation services range from minor to significant projects for our residential, industrial, or commercial customers. We know these kinds of projects are huge, and we are committed to helping you complete them successfully and safely.
Our highly qualified electricians got you covered from simple electrical cabling and wiring, panel and subpanel installations, communication, and data cabling, and more. We know how to work in spaces that continue to operate during construction or renovation. We are cautious when installing any additional electrical equipment and ensure that walls, ceilings, and other existing structures endure minimal damage during the process. Our team ensures that the work is completed to code, as safety is our top priority.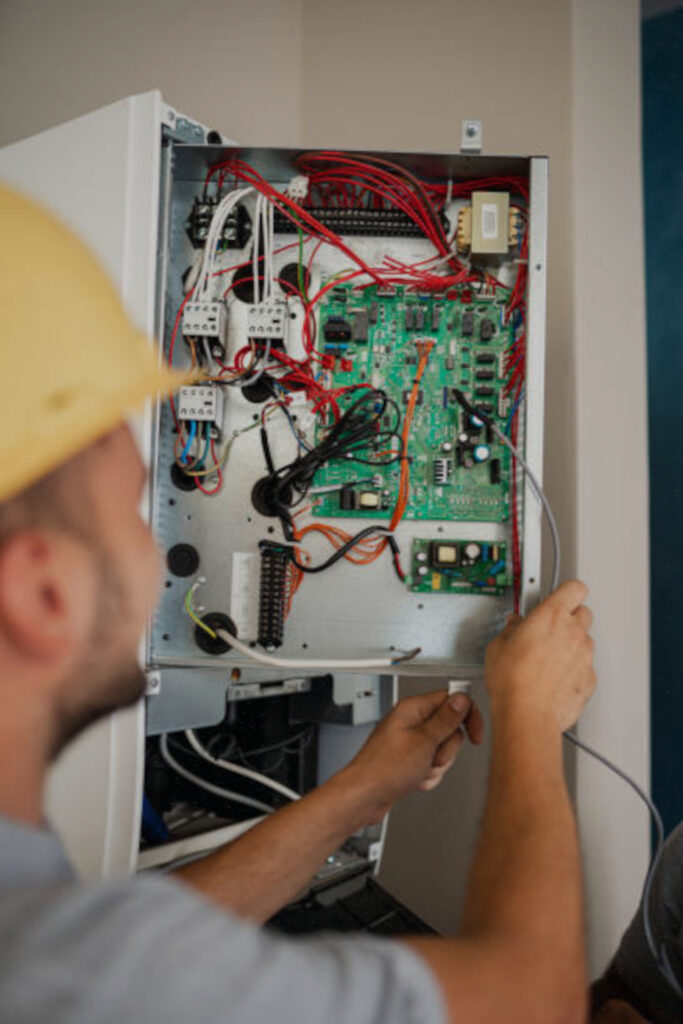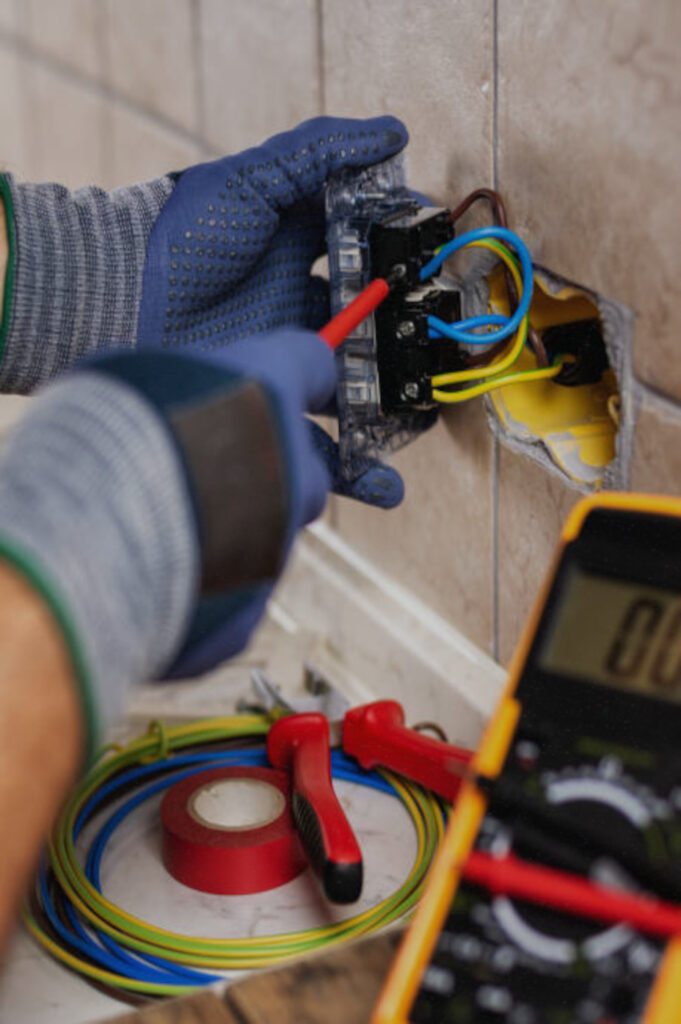 Electrical maintenance is the process of ensuring that electrical equipment is kept in good working order. It includes inspecting, testing, and repairing electrical equipment as necessary to prevent problems that could lead to a loss of power or an electrical fire.
Electrical maintenance is essential for both businesses and homeowners, as it helps to ensure the safety of employees and residents and prevents expensive equipment repairs or replacements. At SECURITECH, licensed electricians with years of experience conduct the maintenance of electrical equipment to ensure that everyone is safe.