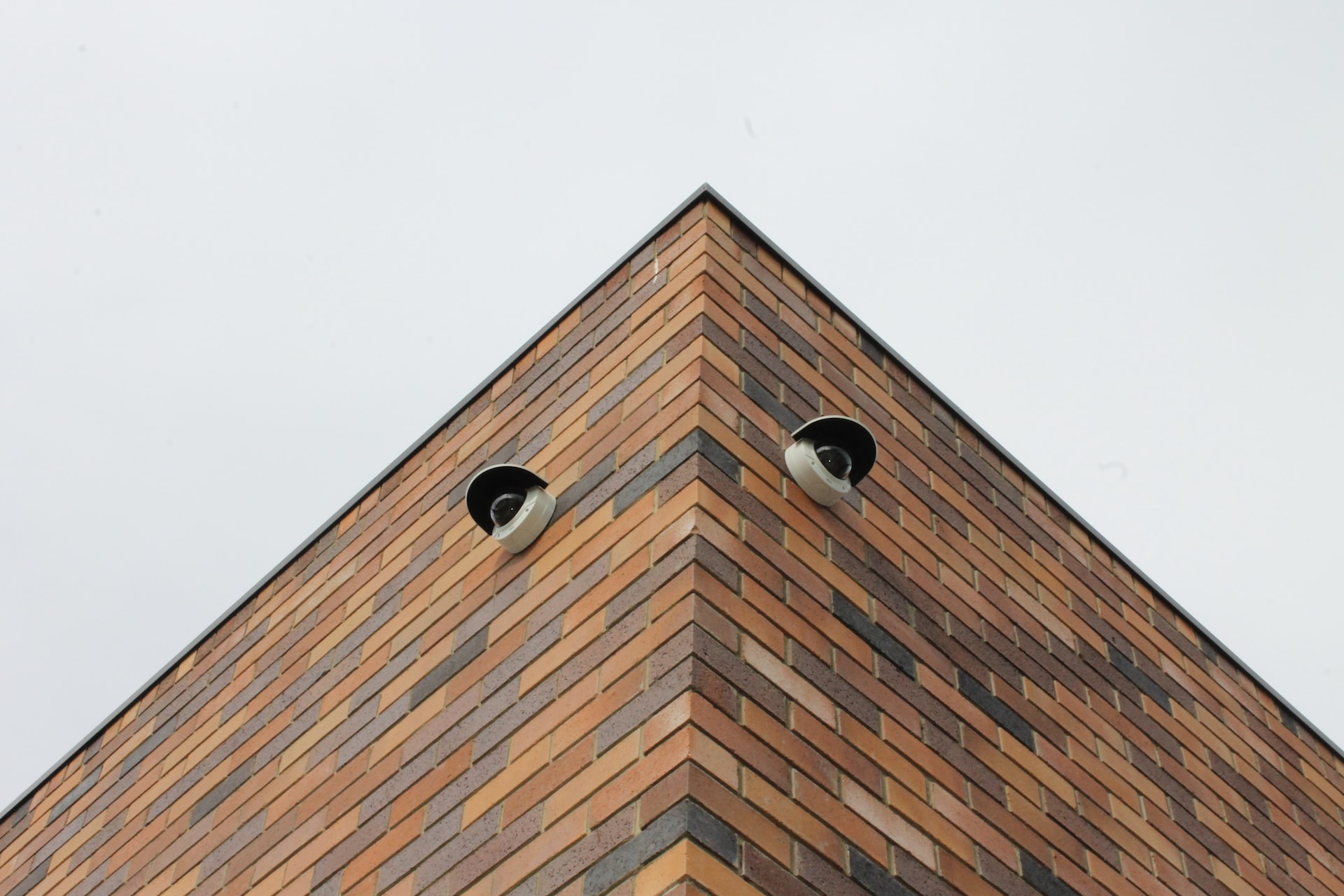 cOMPLETE Security Solutions
We offer high-quality and affordable commercial, industrial, and residential security systems.
Get Peace of mind with our 24/7 monitoring
With our ULC monitoring stations, our customers get a rapid emergency response, 24 hours a day, year round.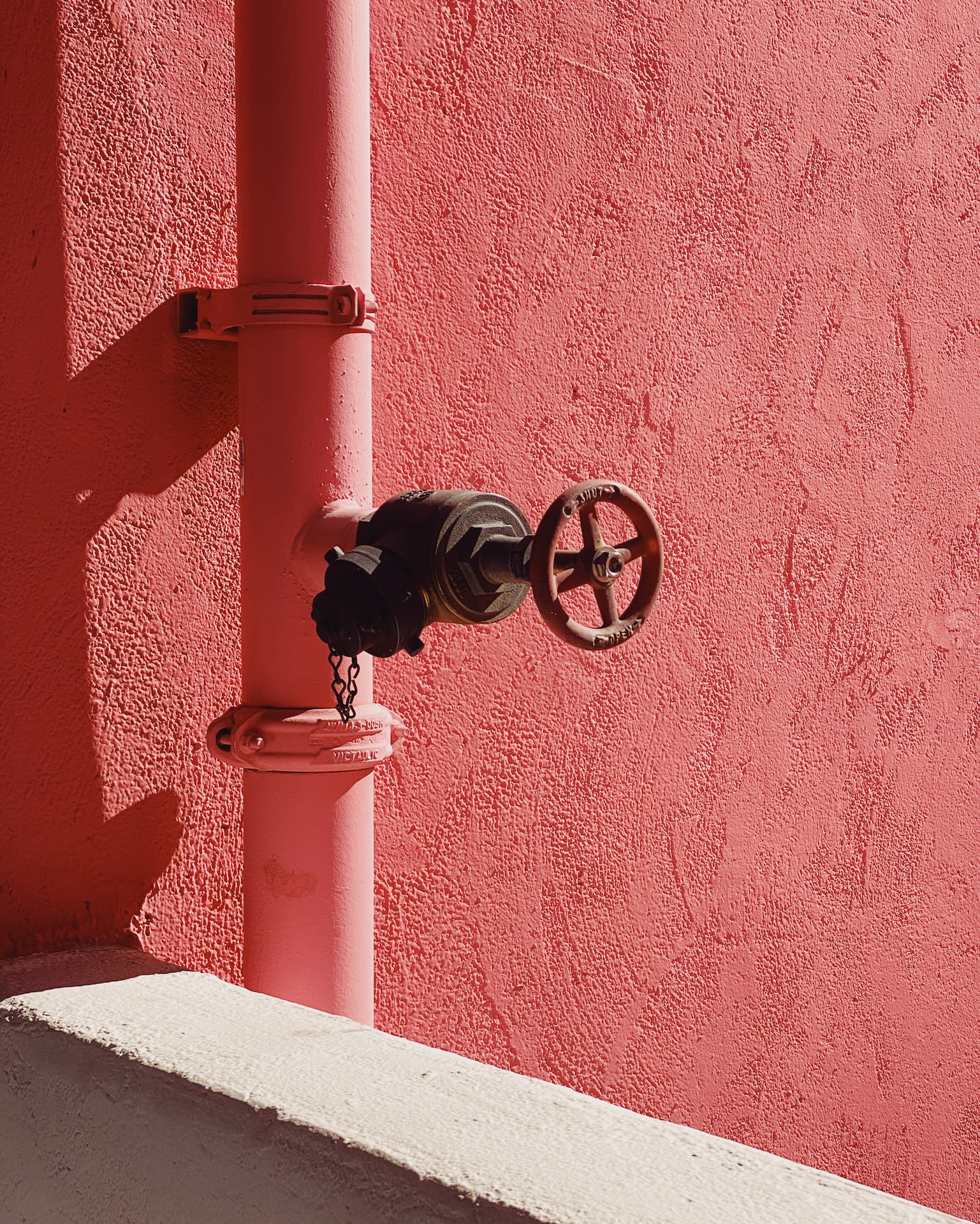 one of quebec's leading
fire protection companies
We install fire alarm systems with minimal disruption and inconvenience to your family, staff, or building occupants.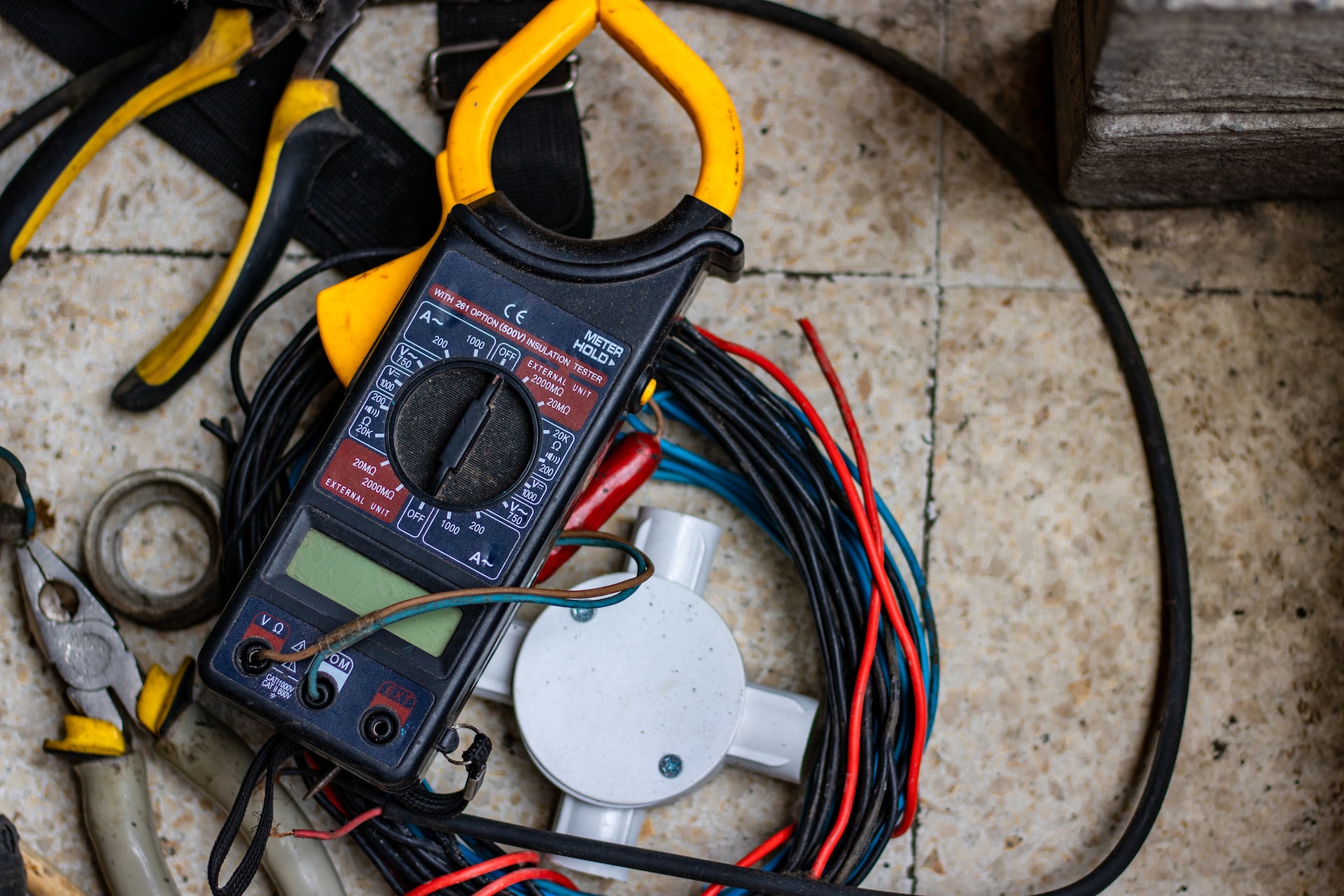 ELECTRICAL service experts
We install and troubleshoot electrical components
in residential, commercial, and industrial properties.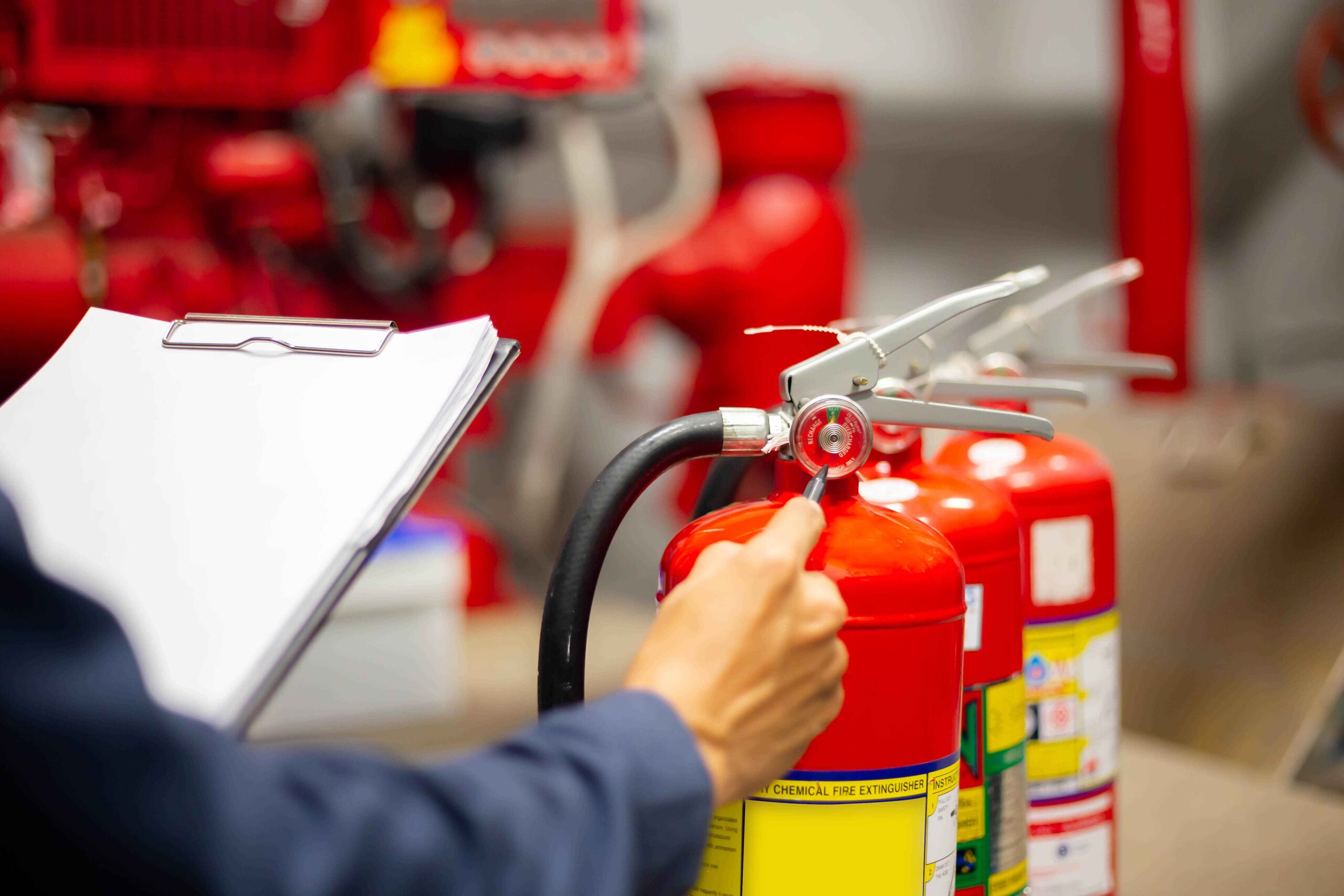 FIRE INSPECTIONS & equipment
Our team performs inspections for all fire detection and fire protection equipment. Our expertise lies in commercial, industrial, and public institutions.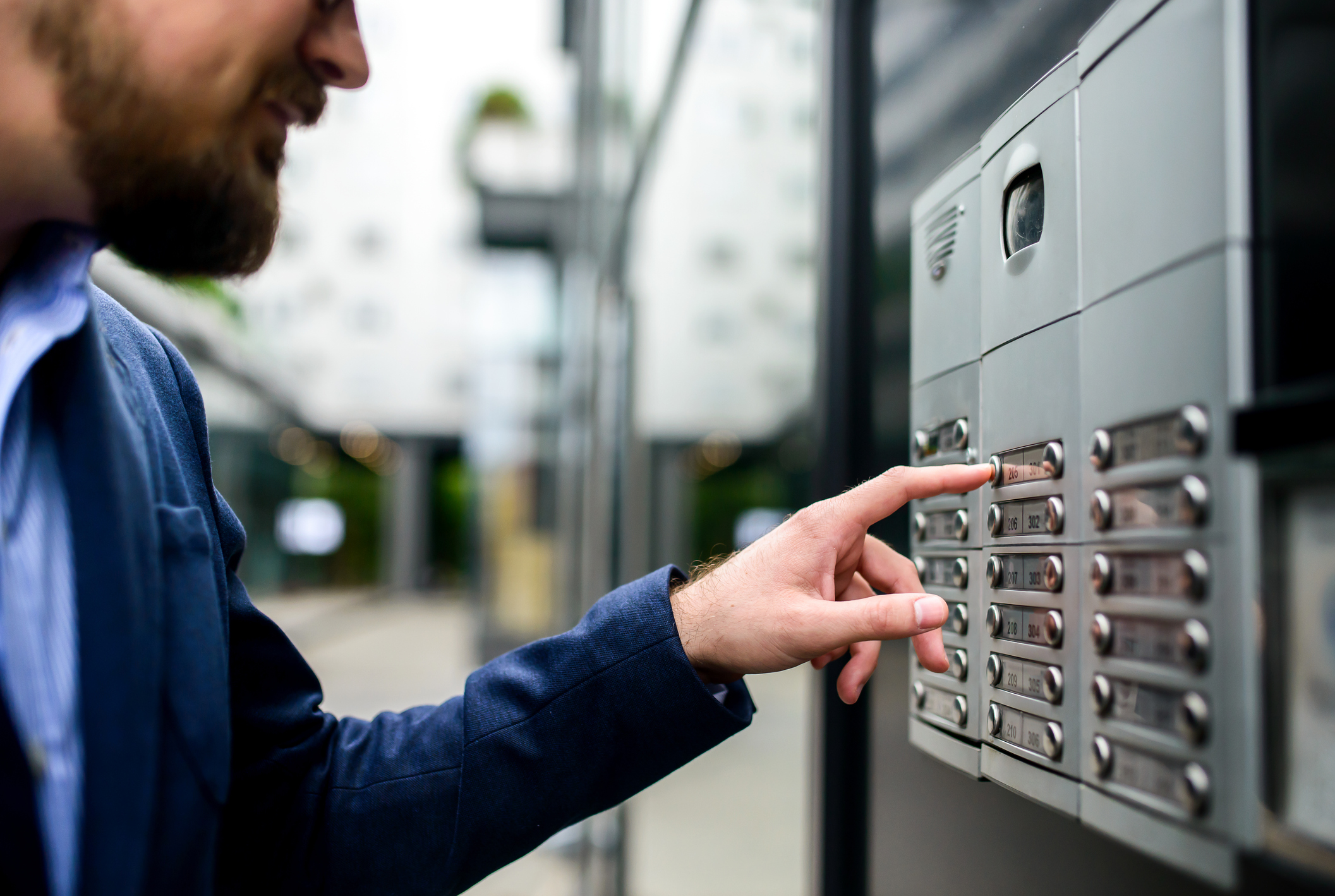 grant property access remotely
Stop unknown visitors from getting inside your building, home, or multi-tenant building. Facilitate communication between tenants and visitors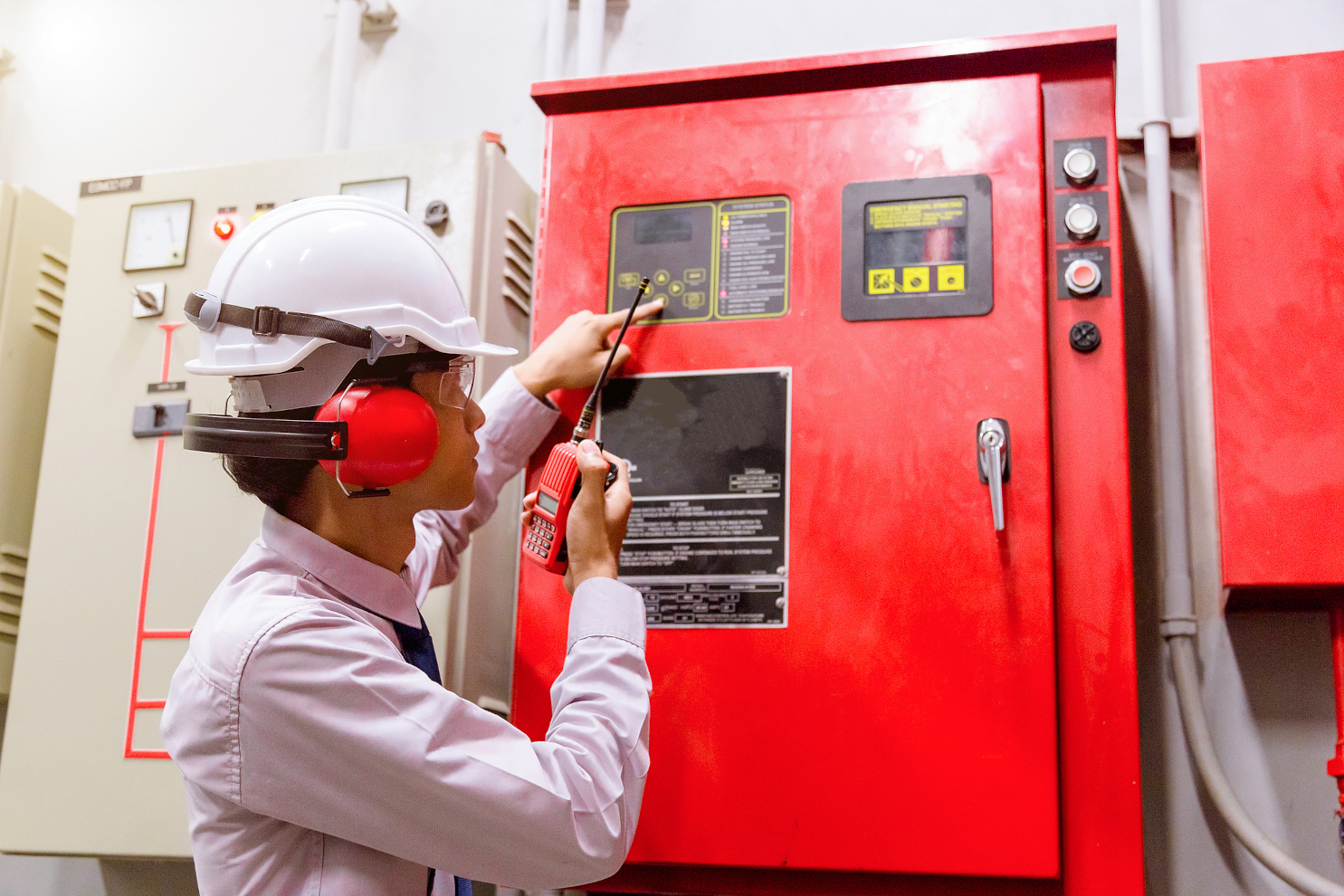 Reliable Fire ALARM SystemS
We guarantee high-quality installation and maintenance of your fire alarm systems.
Our range of products includes conventional and addressable fire alarm systems.
SECURITECH is one of Quebec's leading companies in the security and fire prevention industry. We offer high-quality and affordable commercial, industrial, and residential security systems. The knowledge and experience that SECURITECH has gained throughout the years are why people trust us when purchasing their equipment and installing their security systems.
Our goal is to provide our customers with the latest security technology and offer them a client-centered approach that meets their unique needs.
OUR COMMITMENT IS KEEPING YOU SAFE
Contact SECURITECH to request a quote or to learn more about how we can help keep what's most important to you safe. Whether you want to install a new security or fire protection system or maintain or inspect an existing one, Securitech is your most reliable security partner.