Access control allows you to electrically restrict who has access to your building and the rooms and areas within the premises. While traditional locks allow you to secure your facilities, lost or stolen keys are both costly and inconvenient to replace. Additionally, if someone copies your key, this further reduces your security level.
SECURITECH works with leading access control manufacturers to ensure that we can provide you with the best and most effective solution to meet your specific needs and requirements.
Communicate from room to room with a convenient intercom system. We have a full range of residential, commercial, and industrial wired and wireless intercom systems. If you're unsure of what you need, let our experts help you make the right choice for your needs.
Voice only intercoms
Wireless intercoms
Voice & video intercoms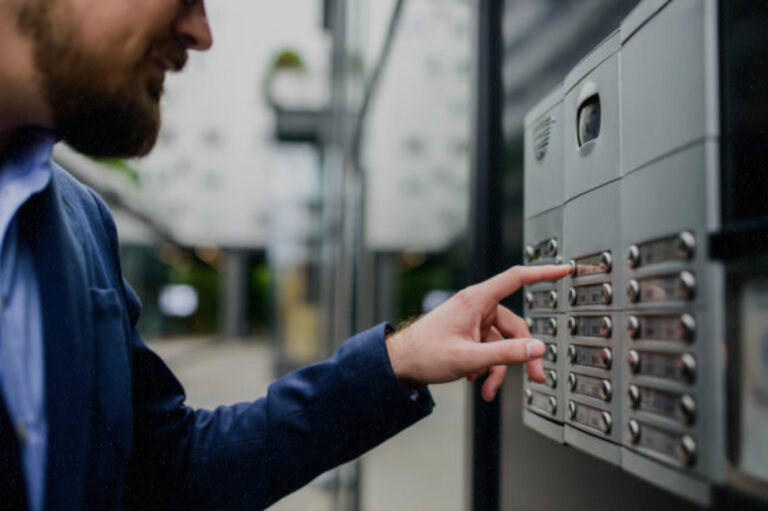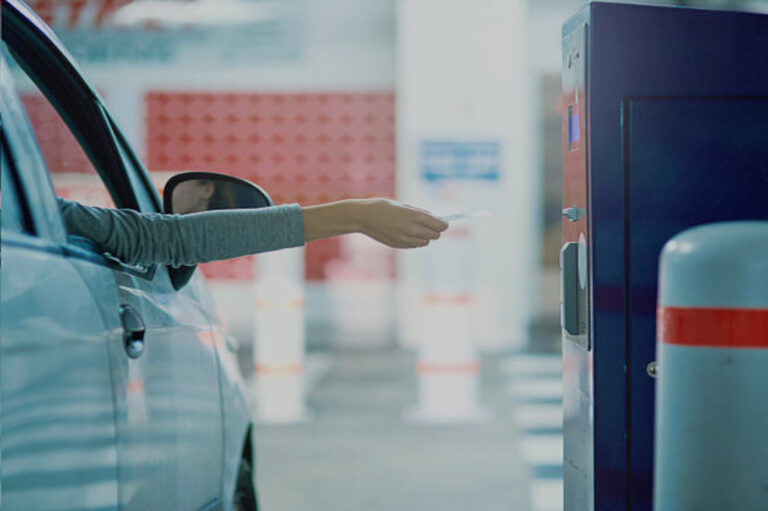 SECURITECH offers a wide variety of barrier gates for residential, commercial, and industrial spaces where protection of restricted areas or traffic flow control is required.
All of our automated gate systems can be configured to work in conjunction with other system components that are often needed in a project. Some access control solutions include, but are not limited to:
Card technology
Telephone entry systems
Audio/video intercom RF transmitter and receiver
Hands-free access
In addition, most barrier doors and automated door gates can be equipped with a battery backup system to ensure functionality during power loss or outages.
SECURITECH's technicians always ensure a proper installation that considers the geometric layout, wiring standards, and the installation of integrated security systems. In addition, our staff always makes sure that you are satisfied with your new system, from installation to technical and after-sales support.